Whether you're a first time buyer, relocating or doing a move up (or down), having a veteran buyers agent to guide you through the process is key to your success. We start by listening to you and your needs and then we guide you through the home buying process to help you maximize your investment.
San Diego home sellers want an agent with experience that they can trust. Bowes Home Team is designed to make the home selling process as seamless as possible, and we take tremendous pride in working hard to get you the most money.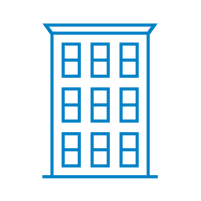 Whether you're looking to 'buy and hold' or 'buy and flip' or complete a complicated 1031 exchange, put our experience to work for you and take advantage of the diverse real estate investment opportunities that San Diego offers.
Recently Sold Properties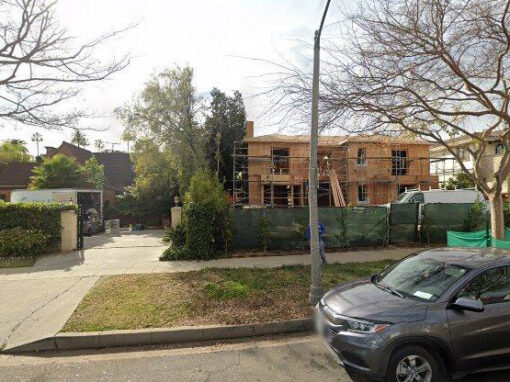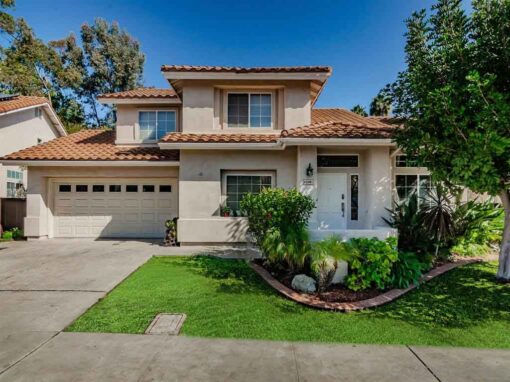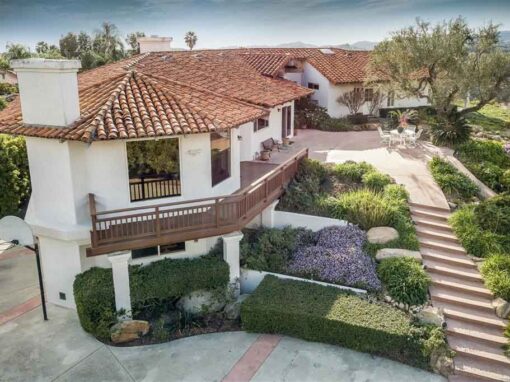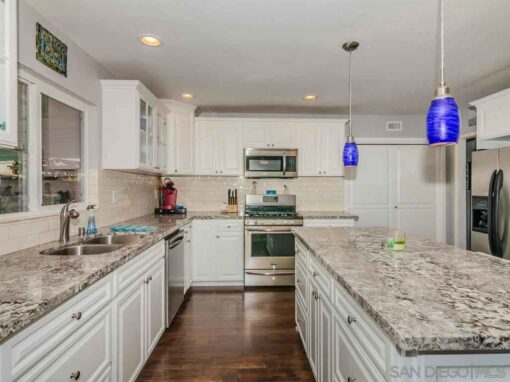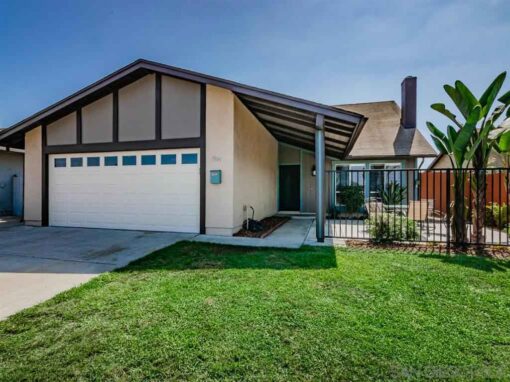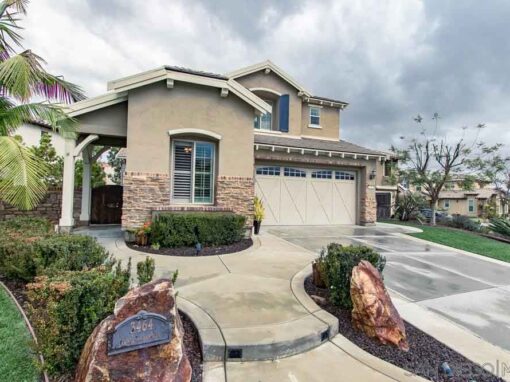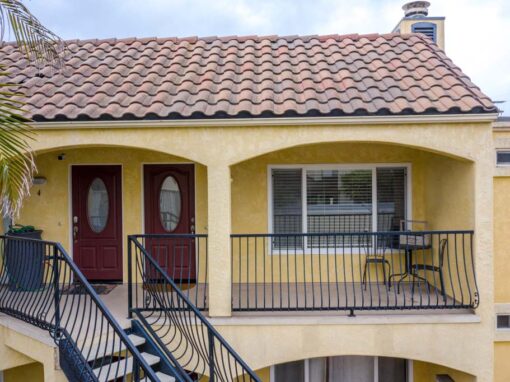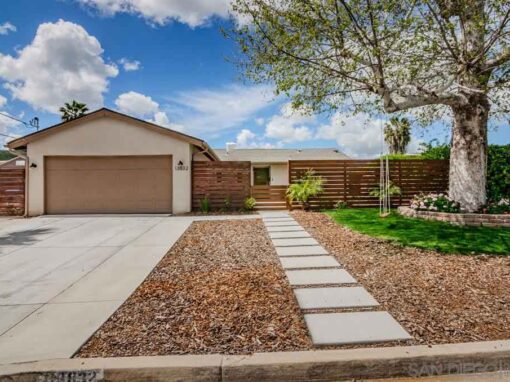 Kevin was an absolutely fantastic real estate agent when I purchased my condo. The most important things for me was an agent that 1) listened to my interests 2) understood and handled the whole process and 3) was extremely timely on all my questions and the work that was needed. Kevin exceeded my expectations in all of those of areas. We faced a number of challenges when closing and I think it would have fallen through if it wasn't for Kevin's time and attention. 
I would HIGHLY recommend Kevin to anyone looking to buy or sell. You could not be in better hands!!
The best agent I have ever worked with! Coming from NYC, he was professional and found me the best home I could ask for in North Park. Kevin listened to me and quickly found what I was looking for. He negotiated a great price and terms. I would recommend him to anyone. 
Kevin was very enthusiastic when it came to helping my fiance and I find the perfect starter home. Kevin is a family man as well as very personable, which helped us get to know him and we initially felt very comfortable and at ease. I recommend Kevin because he will work hard for you and get results when you are looking to buy or sell San Diego real estate.
Kevin has a no-nonsense approach to buying and selling homes and is a real go-getter. He successfully guided us in buying our first townhome in Del Mar, and then land our new home in Encinitas Ranch. I would recommend him to anyone looking to buy or sell a home!
Kevin has successfully helped our family find two homes over the years.  He is receptive, available, supportive and thorough. Buying a home can be an emotional process and Kevin was there to guide our family every step of the way to ultimately find homes that we absolutely love. Thank you Kevin for your hard work, dedication and attention to detail!
Giving Kevin Bowes huge props for working with my wife and I in purchasing our home. We closed today and couldn't be happier. We started out wanting different things, didn't agree on the neighborhood we wanted to be in, etc. Kevin found us the perfect home that satisfied both of us, not an easy task. Throughout the process, he kept us informed and gave us honest feedback about the homes on our short list. We are extremely happy, and highly recommend Kevin to anyone!
Kevin is extremely responsive and a pleasure to work with. Having lived in San Diego his entire life, Kevin is very knowledgeable on all of the different communities. He did an extensive amount of research to ensure we got the best price and terms. What I liked the most is that he kept us updated on the process the entire time, from when we first discussed our goals, all the way to handing us the keys to our new place. Thank you!